Walworth - A Historically Crowded and Socially Disadvantaged District
Walworth - Region Background and Development
Walworth may be derived from the Old English "Wealhworth", meaning English farm. It has long been a rural area producing fruit and vegetables. In the mid-17th century, there were only a few houses on Walworth Road, but as London's traffic increased, more and more merchants set up shop here, gradually attracting people to settle .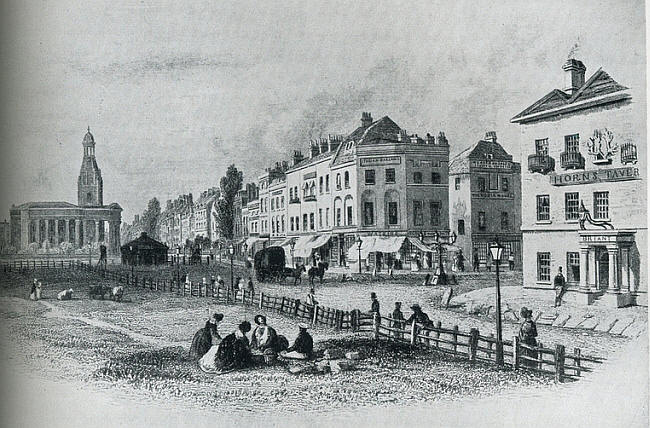 The earliest development in this area can start from the Surrey Square built by the architect Michael Searles in the 1790s; in 1825, the neoclassical architect Sir John Soane designed St. Peter's Basilica, which represented a symbol of wealth for the residents of the district at the time. By the 19th century, Walworth's population had increased eightfold, reaching 122,200 in 1901. Walworth was also the birthplace of English poet Robert Browning, whose mastery of dramatic monologues made him one of the most important poets of the Victorian era. His poetry is known for its irony, characterization, dark humour, social commentary, historical context, and challenging vocabulary and grammar.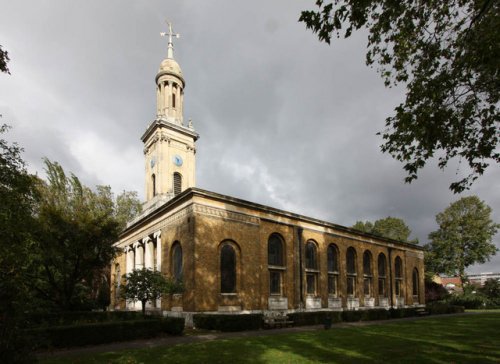 Large areas of Walworth were redeveloped into planning homes after the Second World War. The headquarters of the British Labour Party was in Walworth from 1981 to 1997 and has recently been converted into a stylish hotel. Walworth, a historically old agricultural area, is now a value-add location with unlimited potential.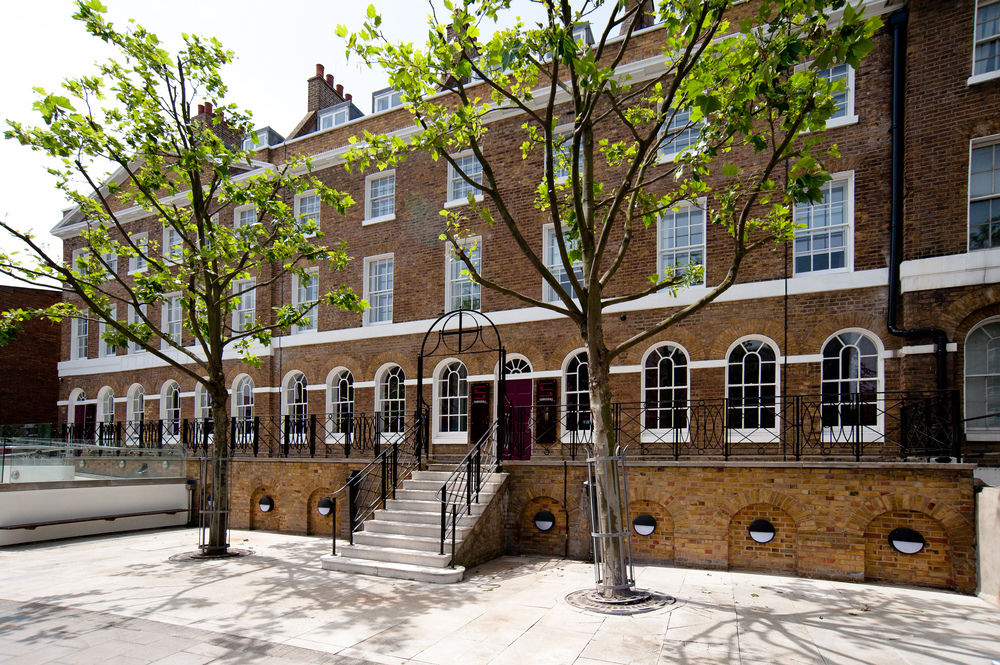 Walworth - Location and Traffic
Walworth is located in London zone1, with postcodes SE1 and SE17. It belongs to the Southwark borough and is adjacent to Elephant & Castle, Camberwell and Kennington.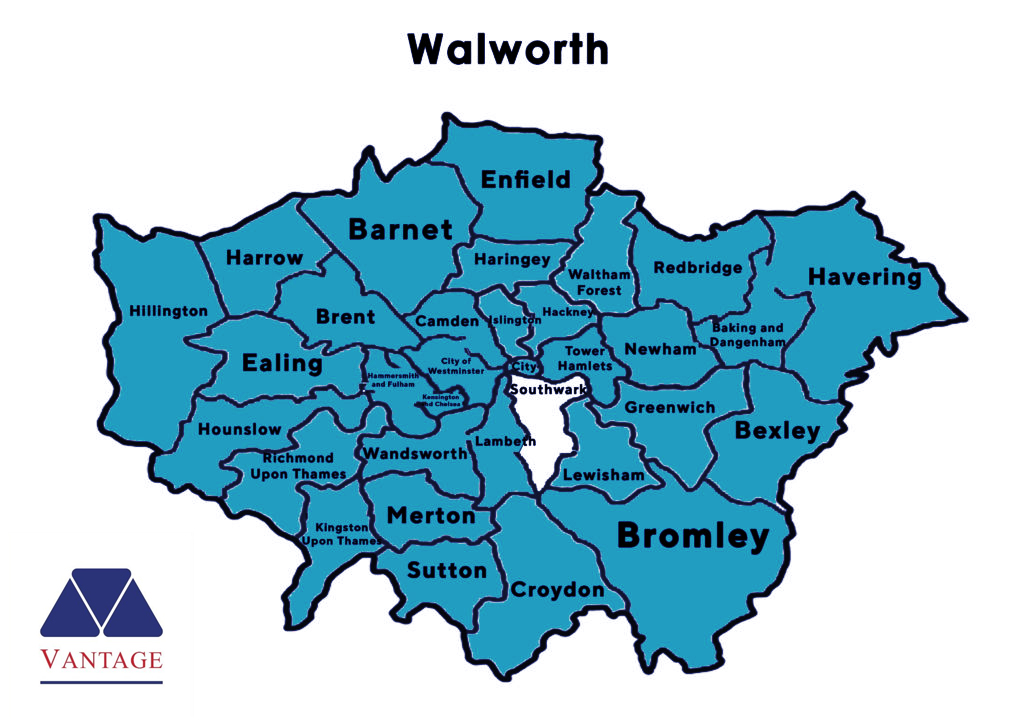 The public transportation in West Hampstead is very convenient. The nearest subway station is Elephant & Castle Station. This subway station includes the Black Line - Northern Line, the Bank Station branch line and the Bakerloo Line, which is the Bakerloo Line. From the south to the station. From Elephant Castle Metro Station, it takes only 9 minutes to take the Bakerloo Line to Waterloo Station, 15 minutes to Bond Street, and 15 minutes to Oxford Circus. It takes only one hour by subway to London Heathrow International Airport , and about 50 minutes to London Gatwick Airport. In addition to the subway, there are train stations and bus stations.
Walworth - Life and Recreation
East Street Market
Dongjie Market is known locally as "Lane" or "East Lane". This is a busy market selling everything from clothing to jewellery, household items, fruit and vegetables and more, open every day except Monday.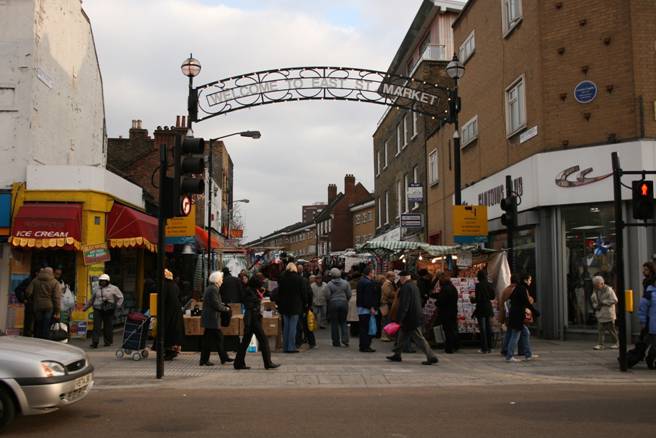 Walworth Road
Main shopping street in Walworth with Marks & Spencer branch, London's phone shop, corner shop, shoe shop, nail salon and barber shop.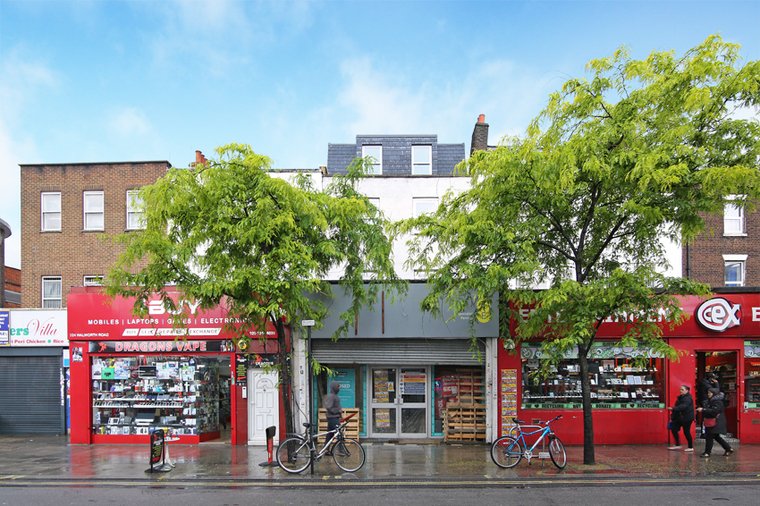 G Baldwin & Co.
Address: 171-173 Walworth Rd, London SE17 1RW
The oldest herbal shop in London, which now also sells health food.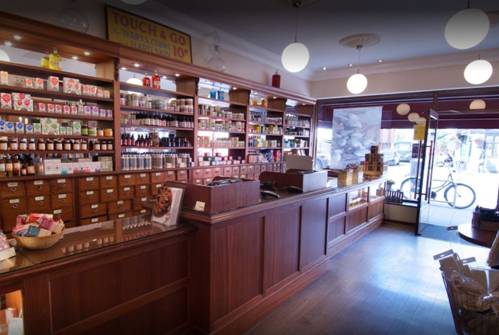 The Frenchie Bistro
Address: 8, The Artworks, Elephant Rd, London SE17 1AY
Known for their delicious duck confit and burgers, this cozy bistro is a must-try!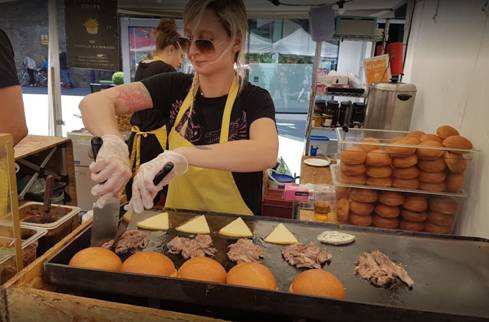 Burgess Park
The 140-acre Burgess Park is Southwark Council's largest park and underwent an £8 million redevelopment in 2012 to provide residents with a leisurely retreat.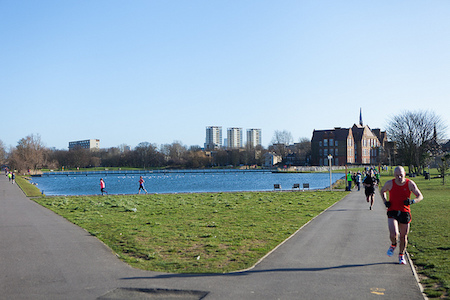 Walworth - Local Education
According to Ofsted, an authoritative office for standards in education in the UK, in the Walworth area there are:
Primary School
| | | |
| --- | --- | --- |
| School | Age | Location |
| St John's Walworth | 3-11 | Larcom Street |
| John Ruskin | 3-11 | John Ruskin Street |
| Crampton | 3-11 | Iliffe Street |
| Keyworth | 3-11 | Faunce Street |
| Surrey Square | 3-11 | Surrey Square |
comprehensive school
| | | |
| --- | --- | --- |
| School | Age | Location |
| St Saviour's and St Olave's CofE | 11-18 Girls' school | New Kent Road |
| Sacred Heart RC | 11-18 | Camberwell New Road |
| Notre Dame RC | 11-16 Girls' school | St George's Road |
| Lilian Baylis Tech | 11-19 | Kennington Lane |
Walworth - Property Market
Let's take a look at the housing prices in Walworth!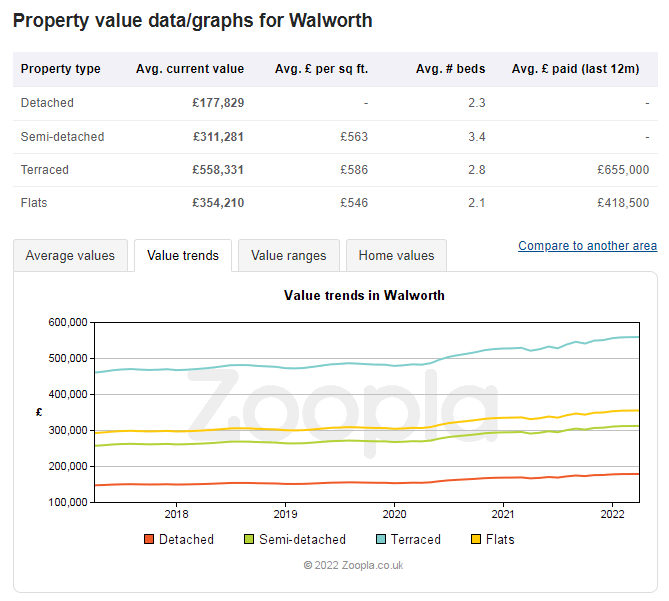 Next, let's look at more detailed statistics about the average price of buying and renting a house: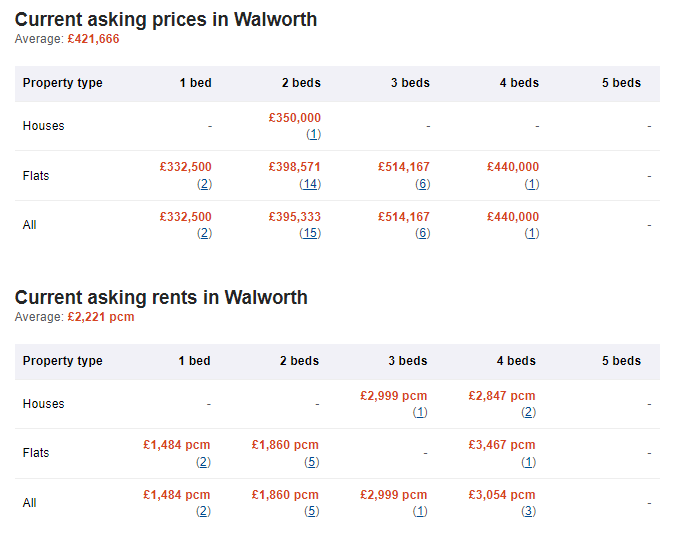 Walworth - Council Tax

Council Tax is a tax that you have to pay every month whether you buy or rent a house. It can be classified as a necessary fixed cost, so check the Council Tax in the area before buying or renting a house:
| | |
| --- | --- |
| Council Rate | Tax Pay |
| Brand A | £960.59 |
| Brand B | £1,120.69 |
| Brand C | £1,280.78 |
| Brand D | £1,440.88 |
| Brand E | £1,761.07 |
| Brand F | £2,081.27 |
| Brand G | £2,401.47 |
| Brand H | £2,881.76 |